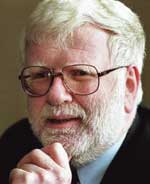 Anthony Haas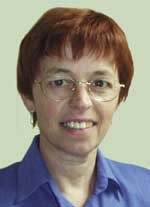 Judy Knighton
Ian Templeton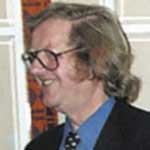 Gary Hawke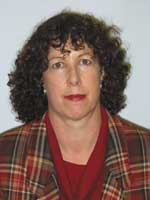 Diane Salter
Meet the team
DecisionMaker Publisher Anthony Haas, a longtime associate member of the New Zealand Parliamentary Press Gallery and former foreign correspondent in Asia and the Pacific, established the DecisionMaker Guides to Parliament and Government in 1990, following a passion for citizenship that began with his Honours degree in Political Science and Public Administration. Tony is establishment director of the Centre for Citizenship Education, and the Horizon Programme for the independence of the sight impaired. In 2003 he began a Stout Research Fellowship at Victoria University, interviewing people who fostered Pacific peoples' opportunities to have their voices heard, as part of the Being Pa'alagi programme.



Judy Knighton, editor and publications developer for DecisionMaker Publications between from April 2000 to December 2004, has edited the DecisionMaker quarterly policy forums since 1999. Through Knighton & Associates, she undertakes electronic and print publications for a national list of government and corporate clients. Judy recently completed a Master of Communications (with distinction) from Victoria University, researching many different aspects of information technology as they relate to communications. Her major project followed her work interest: using publications to further organisational goals. In April 2003, Judy began the international qualification Certified Internet Webmaster (web design and e-commerce).


Ian Templeton is a Wellington-based journalist on political and financial affairs, life member of the New Zealand Parliamentary Press Gallery and senior contributor to Trans Tasman weekly news service.


Professor Gary Hawke is a Wellington-based economic historian, Head of the School of Government at Victoria University and former Director of the Institute of Policy Studies.


Wellington-based Diane Salter of Strategic Policy Consulting, an organisation that specialises in developing policy capability, has extensive experience as a public policy practitioner and as an academic.


Catriona Maclennan is an Auckland-based lawyer, a writer on legal and financial affairs and contributes to community law service and other clients.

Other writing came from representatives of government and non-government organisations, who provided branded editorial in case studies, briefings and profiles.




DecisionMaker Guide to Parliament and Government
Published in print, cd-rom and web editions: www.decisionmaker.co.nz
www.decisionmaker.cc